Free booklet: Dealing with depression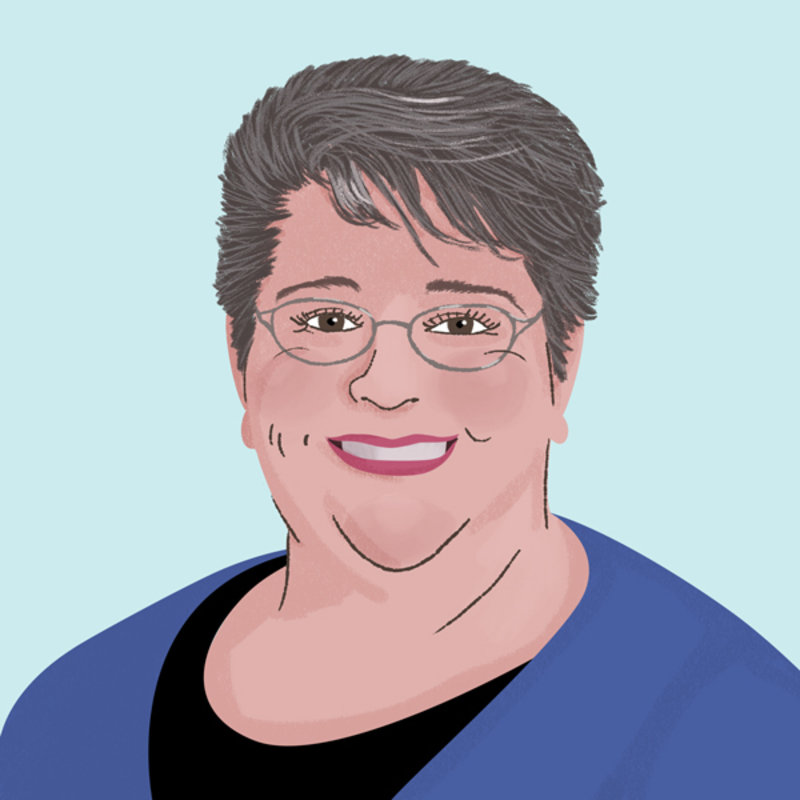 By Wendy Kittlitz on Jan 17, 2022
Depression is hard. It's hard if you are the person experiencing it and it's hard if you are the friend or family member of that person. It may be especially hard for Christians as we have sometimes been given a message that if we pray hard enough, trust God more fully or give it all to him more completely, we "should not" even experience this. We want to release you from this shame-filled message.
That's why we put together Dealing with Depression, a free booklet filled with professional advice, biblical insights and follow-up resource suggestions that address depression. Within these 16 pages, you will learn the factors that can lead to both clinical and reactive depression, symptoms to watch for in yourself and those around you, how to help a loved one, spouse and/or child who may be struggling, and how we can look to God even in our darkest valleys.
We know the pandemic has taken a toll on all of us, and we know how important it is to speak up. While some people are well aware of their mental state and can articulate how they feel like they're walking under an ever-present cloud, many others suffer in silence, too tired to even acknowledge they're depressed. Some may be able to put on a bright and happy face in public, but their private reality is completely different.
When left unchecked, depression can lead sufferers down a painful and potentially dangerous path. We want to equip you to get help for yourself or those you love so they can find a way forward, filled with the hope of Christ.
It's crucial to educate ourselves on symptoms and factors that lead to depression so we know when and how to ask for help when we need it, or be equipped to offer support when we are concerned about those around us. We want to assure you that there is effective help available and while it may take some time and effort to find the specific types of help for you or your loved one, it is worth making that effort.
In addition to this free resource, I want to remind you that our care and counselling team is here for you. Our registered Christian counsellors offer free, one-time phone consultations, and we also refer to local counsellors across the country. Our care team is ready to pray with you for whatever burdens are on your heart. Please reach out for help. You don't have to go it alone. Call us at 1.800.661.9800 or email us at [email protected].
If you or a loved one is struggling with depression, we are here for you.
Blessings to you and your family,
Wendy Kittlitz
 Vice-President of Counselling and Care Ministries
 Focus on the Family Canada
Stay up to date with the Focus on the Family
---
---