Five days left to give!
By Focus on the Family Canada on Dec 27, 2017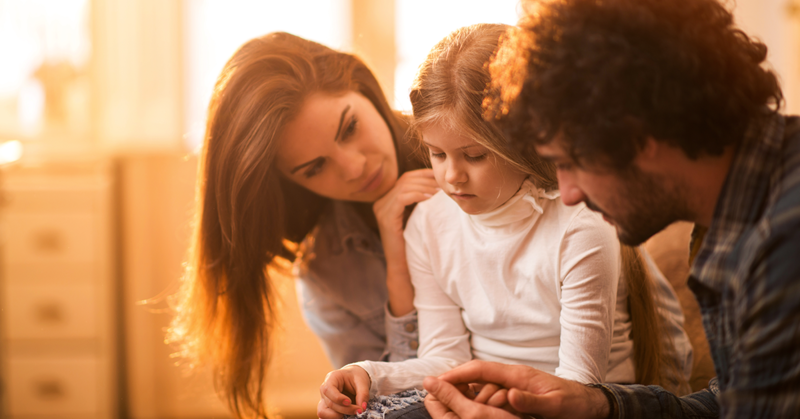 Before the year ends, we wanted to take the time to thank you for being a key part of Focus on the Family Canada's ministry, providing the prayer and financial support that changes lives.

In looking back on the last year, we see how the generosity of friends like you has:
Saved 800 families from the pain of marital breakdown.
Equipped over 2,800 moms and dads with the tools to successfully work through crises with their children.
Encouraged over 17,900 people to grow stronger in their faith in today's ever-changing culture.
Empowered over 19,500 families to engage with their communities for Christ.
Supported over 40,850 people through difficult life challenges with practical help, online content, prayer and counselling services.
Ensured millions of Canadians across the country hear God's truths on a daily basis through the radio broadcast.
Your support has changed so many lives – thank you!
But as we look ahead, we know that even more families across the country will need help in the next year. That's why we're asking if you would make a special year-end gift today?
Your gift will share the life-changing power of God with families in 2018 through resources like our daily broadcast, prayer and counselling services, online content, magazines, and so much more!
Thank you for continuing to support families across Canada.
Stay up to date with the Focus on the Family
---
---