Fill your summer with biblically sound entertainment
By Jean-Paul Beran on Jun 08, 2022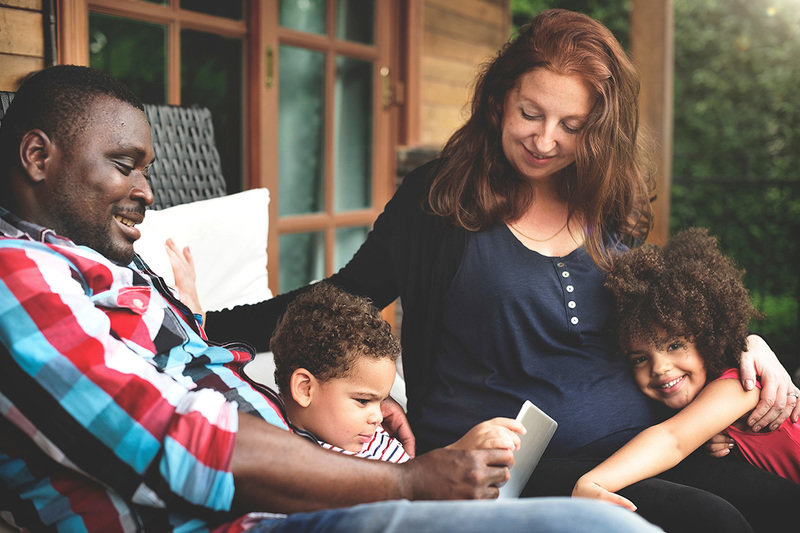 It's hard to believe summer is nearly here! With kids off school and families starting to travel again – perhaps for the first time in a couple of years – I have hope that some semblance of normalcy is returning.
Whether you're leaving town or staying home this summer, I'm thankful to be able to recommend Focus on the Family's constant source of biblically sound entertainment and resources – all of which I know I can trust.
Here are a few recent selections I'd love to tell you about.
Family
Faith and Science with Dr. Fizzlebop
This fun book features 52 easy experiments kids and parents can do together once a week or at their convenience. Building on Dr. Fizzlebop's desire to show kids how faith and science relate, each experiment connects to a devotional that allows kids to go deeper and learn about God's amazing design for everything around them.
Learn more
Parenting
Parenting Your Kids with God's Grace
Many parents struggle with their child's obedience – and Christian parents, especially, can fall into the trap of believing "perfect parenting results in perfect children." As a young mom of three boys, author Jeannie Cunnion realized her rules-based approach to parenting (and life) was only teaching her sons about the letter of the law. It wasn't reaching their young hearts with God's love and how to become motivated followers of Jesus Christ. She encourages moms and dads to teach their children about God's love by focusing on a grace-based – rather than a rules-based – approach to parenting.
Learn more
Kids
Last Chance Detectives (6-book set)
This six-book set is perfect summer reading for every bookworm! Mike's search for answers about his missing father leads Mike and his friends into mysteries involving strange apparitions, mythical beasts and dangers they could never have imagined.
Learn more
Teens
The Case for Faith Student Edition
Why is there suffering? Doesn't science disprove miracles? What about hell – and the millions who've never heard of Jesus? Is heaven real? Is God unjust? Lee Strobel uses his award-winning journalistic skills to investigate the idea of faith and to prove it's reasonable to place our trust in things we cannot see. This updated adaptation of Strobel's bestselling The Case for Faith presents hard-hitting findings as well as interviews with believers and skeptics in an easy-to-follow style to help teens make a decision about the Christian faith for themselves.
Learn more
Do you need some extra summer entertainment for your kids? A subscription to Clubhouse, Clubhouse Jr. or Brio is a gift that keeps on giving!
Blessings,
Jean-Paul Beran, M.A.
 President
 Focus on the Family Canada
Stay up to date with the Focus on the Family
---
---