Count down to Christmas with our digital Advent Calendar!
By Terence Rolston on Nov 06, 2020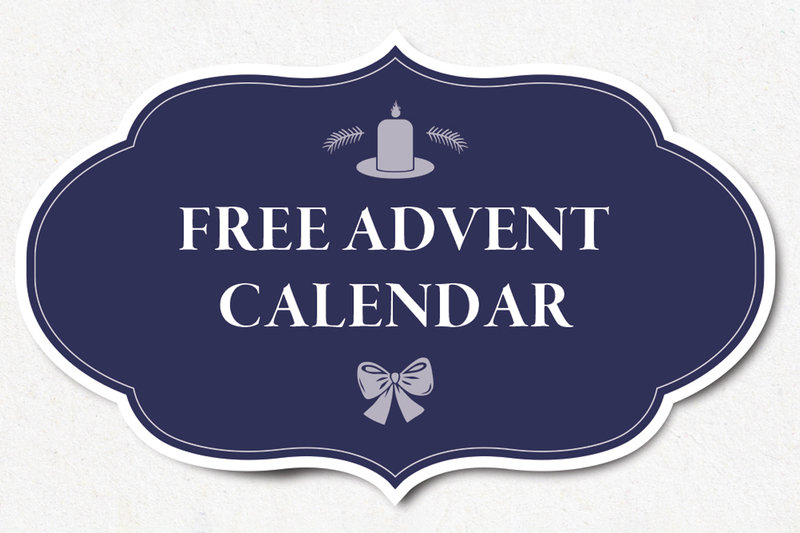 Can you believe we're already approaching the Christmas season? I certainly find it hard to believe. While Christmas is indeed one of my favourite times of the year, I can't deny this year feels particularly heavy for me. Maybe it does for you as well.
Yet even in a time of challenge and uncertainty, the celebration of our Lord and Saviour's birth remains a source of peace. We can take comfort knowing Jesus' birth holds the promise of everlasting life. He truly is the Prince of Peace, and I'm encouraged as I reflect on these truths during this season. Perhaps more than other years, we can sing the lyrics, "A thrill of hope, the weary world rejoices," with renewed meaning.
To help prepare your heart for Christmas, I'm excited to offer you our 2020 digital Advent Calendar, available to you for free!
Beginning on Sunday, November 29, this Advent Calendar will walk you through daily meditations that specifically focus on our relationships – offering suggestions on how to be the hands and feet of Christ to a world that is hurting, uncertain and fatigued.
You can download your free digital Advent Calendar today and start preparing your heart for our Saviour's birth!
Stay up to date with the Focus on the Family
---
---