3 free faith-building resources for you
By Focus on the Family Canada on Jul 16, 2021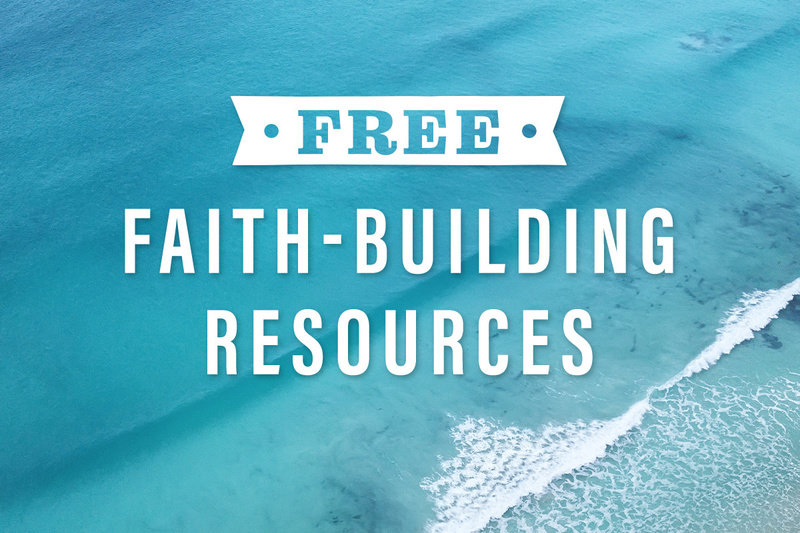 Summer is finally here! While life slowly continues to return to how we remember it, and as we regain some sense of normalcy, we also understand that many are still grappling with uncertainty and fear. As always, Focus is here for you and your family. To help support you this summer, we have several new free resources for you.
World Explorers summer adventure kit
Circle the globe with Focus on the Family's World Explorers adventure kit! Join us as we travel our colourful, diverse world, visiting different countries on six continents. Part of the fun will be figuring out where the next stop is, using five clues that reveal interesting facts about the next country. Once you've determined where you're going, use the games, activities and faith lessons to give your kids a glimpse into that country's unique culture.
Download the kit
Video series: Connecting as a Family in a Tech-Absorbed World
Finding non-tech opportunities to engage as a family has become more important than ever. But how do you create those opportunities? To help with that question, we have created a free five-part video series from a Focus on the Family Broadcast featuring author and youth culture expert Jonathan McKee. The video series will help you think about how technology is used in your home and how you can find ways to strengthen your relationship with your kids and restore your sense of connection as a family.
Access the video series
Video series: How to Confront Others with Grace
Do you find it difficult to address tough situations with friends or family? Misunderstandings and disagreements are part of our relationships and many of us struggle to have hard conversations without offending other people. Join Deborah Smith Pegues, author of Confronting Without Offending, as she talks about successfully navigating issues at home, work, church and in social settings.
Access the video series
These are just a few of our resources to help you build faith, strengthen marriages and support the parenting journey. You can explore all these and more on our website!
Stay up to date with the Focus on the Family
---
---