Themes covered
Do something different for Father's Day and bless dad with one (or all) of these five free printables designed just for him! Some are quirky, some are serious, some are sweet — just like dads.  

So moms and kids of all ages, go ahead and print, share, tweet and pin these unique postcards to spread the love for dad!
For best printing results, download the PDFs, set the printing scale to 100% and print on 8.5 x 11 paper.
Help your kids personalize this one! Paste a photo of dad's face onto his superhero body. He'll love seeing himself as his kids see him!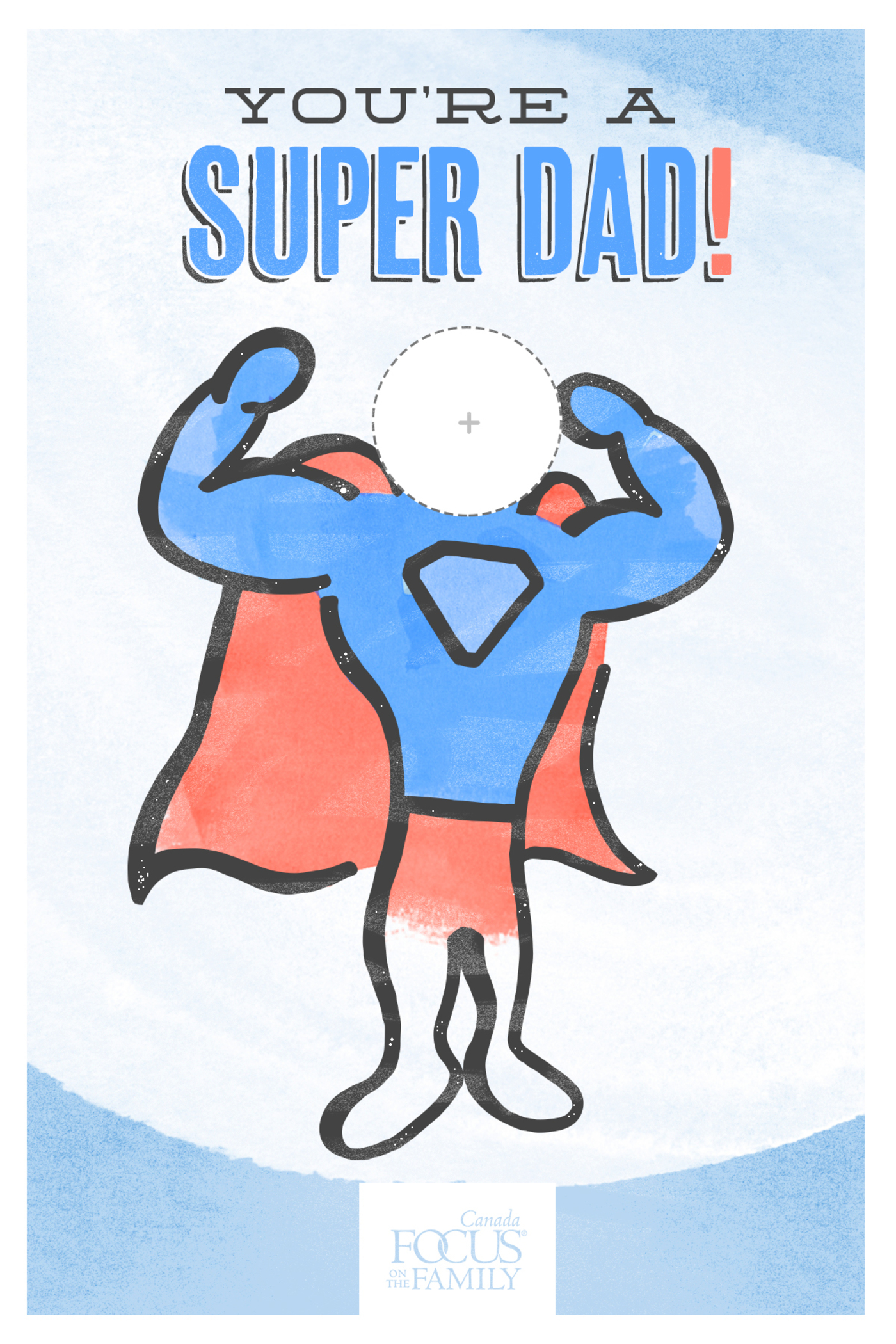 Download "Beards of our Father" PDF >>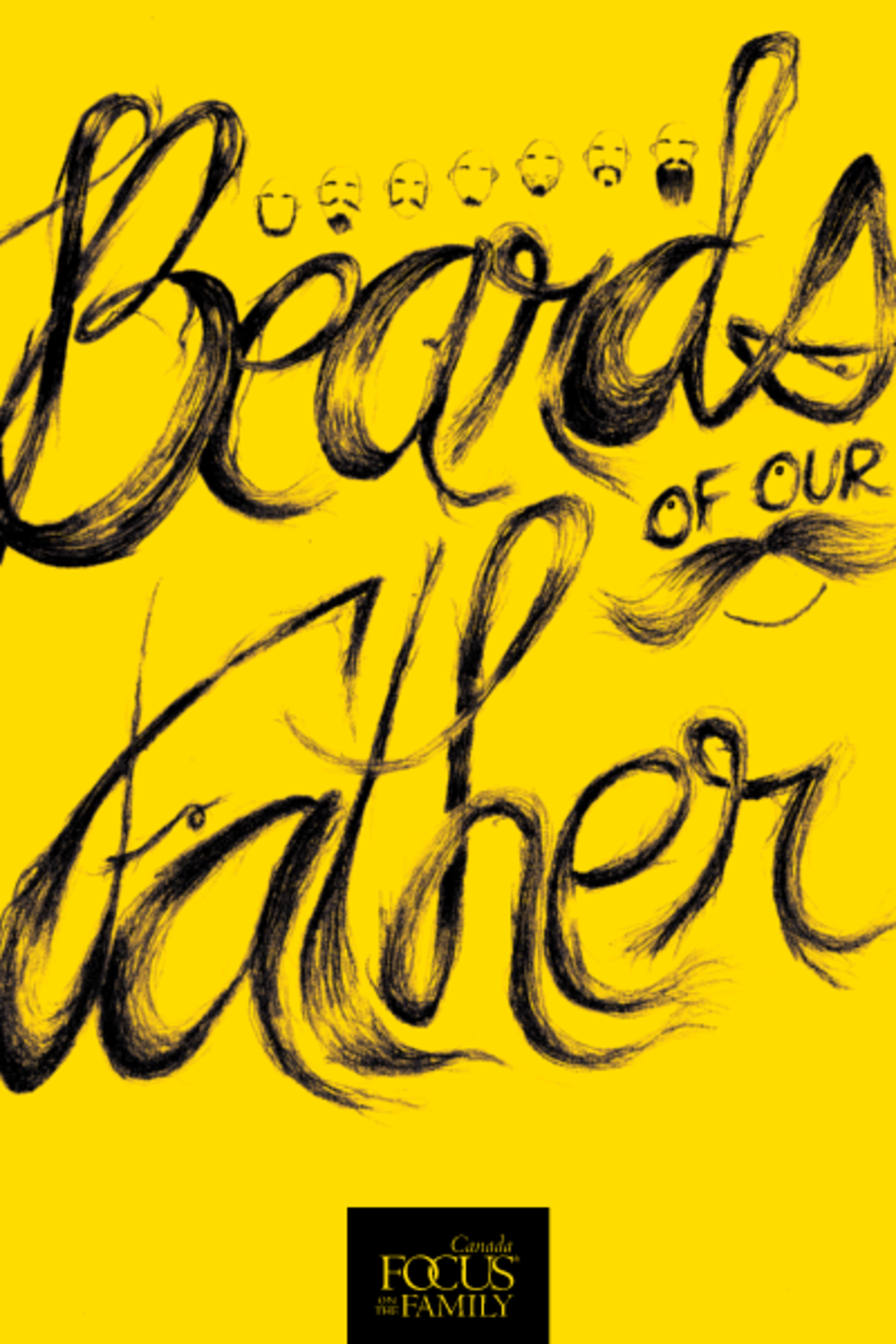 Download "God Gave Dad" PDF >>
Download "Irreplaceable" PDF >>
© 2023 Focus on the Family (Canada) Association. All rights reserved.
If you liked this article and would like to go deeper, we have some helpful resources below.
Our recommended resources
Free advice on marriage, parenting and Christian living delivered straight to your inbox
View comments ()