Help for your family during COVID-19:
Learn more
FAQ
Need a question answered? You can likely find it here, but if not, feel free to contact us directly. We'd be more than happy to help you!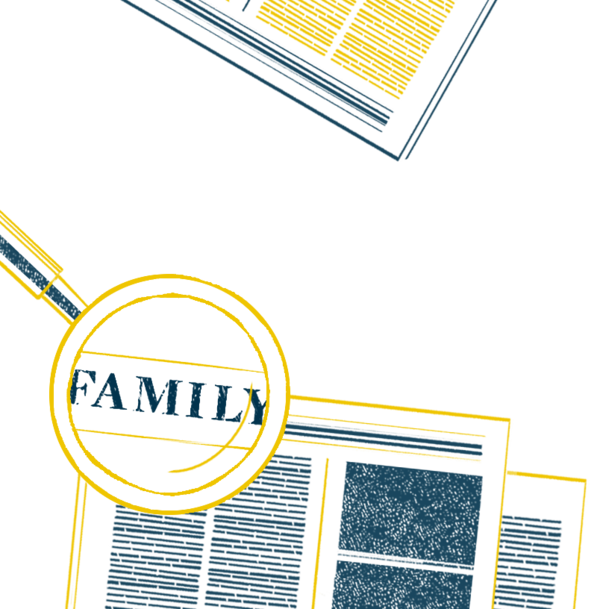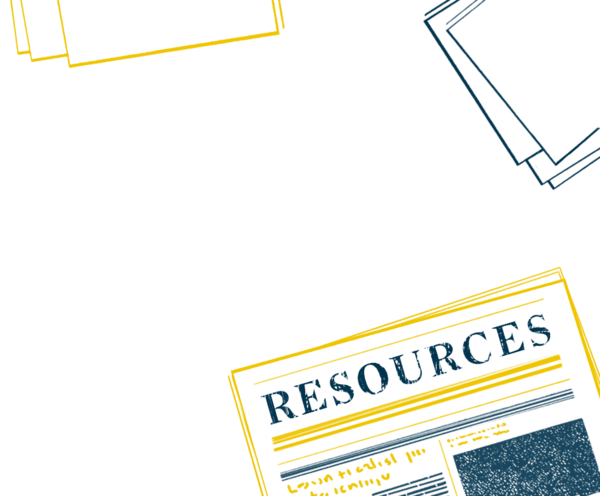 Where can I find my personal account number?
Everyone who has contacted our ministry has a personal account number. This number is an eight- or nine-digit number starting with either a 9 or a 1 (adults) or a 7 (kids/teens). It is found on the upper-left corner of the address label, the top-left corner of donation receipts or on the bottom-right corner of packing slips. Focus on the Family Canada greatly appreciates you having your personal number available whenever you contact us. For further assistance, call 1.800.661.9800 or email [email protected].