Last chance to donate in 2017!
By Focus on the Family Canada on Dec 30, 2017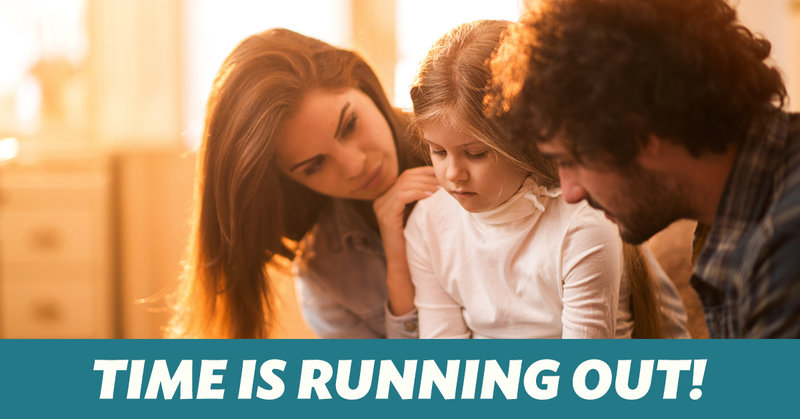 This is your last chance to donate in 2017!
Your gift, given before midnight on December 31, will help ensure even more families are equipped with trustworthy and Scripturally sound guidance to withstand the storms of life.
As we look ahead to 2018, we know there are couples, parents, grandparents and individuals who desperately need to experience the life-changing power of God in their lives.
Your gift today – no matter the size – will ensure families have access to faith-building resources, practical help and a message of God's hope for whatever situation they face.
If you'd like your donation to be receipted for this tax year, please donate online or call 1.800.661.9800 by December 31. Our phone lines will be open 7 a.m. to 4:30 p.m. PT. Online donations can be made at any time.
Thank you for your generosity! Your gift will change a family's life.
Stay up to date with the Focus on the Family
---
---