Free Adventures in Odyssey Easter devotions
By Bob Cheatley on Mar 18, 2021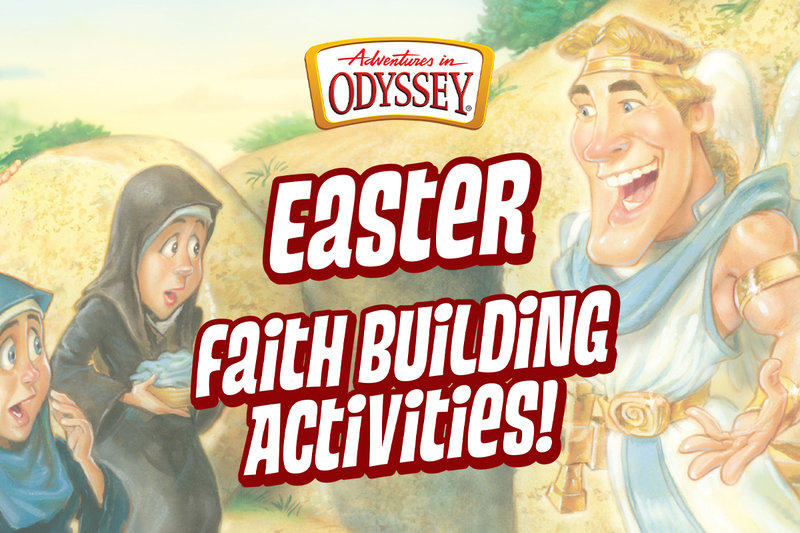 With Easter just around the corner, we're excited to offer a fun, faith-building activity for you and your family – with a little help from our friends at Whit's End!
You can access our free Adventures in Odyssey Easter Faith Building Activities booklet, complete with devotions, sermon notes, Easter egg cut-out cards, journalling pages and more. Every part of this booklet is designed to help young kids grow their faith while having fun with the whole family.
Even if you don't have any kids or grandkids in your life, please feel free to pass this link along to anyone who might enjoy spending time in God's Word along with the Adventures in Odyssey crew!
Stay up to date with the Focus on the Family
---
---